Quality Linens + Exceptional Service
Elite Linen Services cost-effectively manages all your linen and uniform needs so that you can better concentrate on managing your business.
We also offer weekly service to all our customers. Elite's experienced Customer Service Representatives, along with our proven Clean Return System ensures that you'll receive the proper merchandise and quantities on every delivery.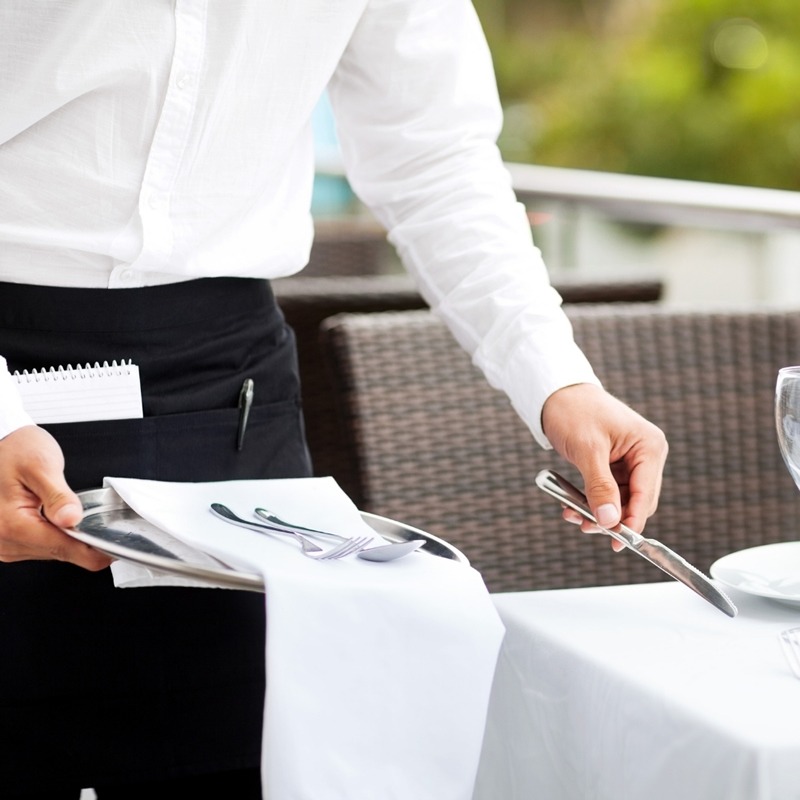 Tablecloths
Each of our tablecloths are beautifully pressed to be the perfect finishing touch to any dining room.
Napkins
Elite Linen Services napkins are soft, absorbent and are perfectly starched to hold any fold.
Aprons
Elite Linen Services rents both standard white and colored bib aprons.
Direct Sale Items
Aprons, kitchen shirts, chef coats, chef pants, chef hats, bath towels, washcloths, walk-off mats, sheets.
Walk-Off Mats
Our slip resistant mats not only look good, but they collect up to 75% of the dust, dirt and moisture that is tracked into your business. We also have anti-fatigue mats that are great for kitchen staff and behind the bar. We change our rental mats regularly.
Custom Logo Mats
Elite Linen Services offers the most color and design options to create your own custom logo mat.
Party Needs
Reception, rehearsal dinner, baby shower or special party … no problem! Elite Linen Services offers many colors in napkins and tablecloths. We also stock 90″ and 120″ rounds. We have standard size, as well as 90″ x 156″ banquet cloths.
Customer-Owned Goods
Own your own merchandise and tired of the headaches and high cost of processing? Let Elite Linen Services handle the processing for you, so you can get back to managing your business.